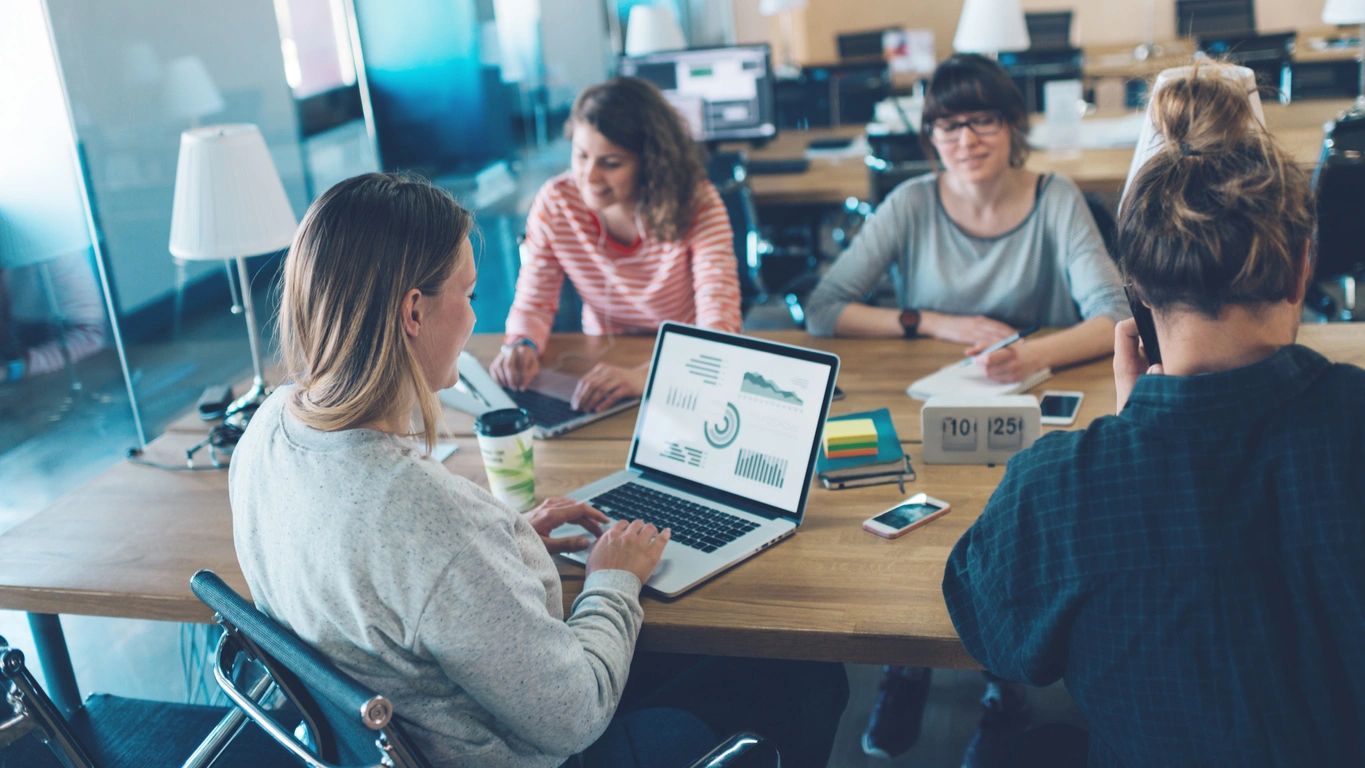 Are you thinking about hiring an SEO company?
In today's highly competitive online market, businesses must be on top of the latest tactics and marketing strategies to attract customers and keep expanding. You need to hire an expert SEO company if you want your company to rank highly on the pages of popular search engines like Google, Yahoo, and Bing. We are among the best performers for providing right services for SEO in Austin.
SEO (search engine optimization), is a set of rules for optimizing your website so that it can achieve higher rankings in search engines results. It allows you to increase the visibility of your website in search engines like Google and gain more traffic.
The main goal of SEO is to understand what users are searching for online. Another goal is to help you create a website that search engines can find and understand to help you create a website that search engines can find and understand. SEO is one of the biggest, most successful forms of marketing there is, since search engines account for a huge portion of e-Commerce revenue. SEO is not only about search engines; good SEO practices also improve the usability of a website.
So, here are the main reasons why your business should hire an experienced SEO company:
It Saves Time
Managing an SEO campaign on your own definitely takes a lot of time. Working with a seasoned SEO agency will free you and your staff up to concentrate on what you do best—running your business. The remainder will be handled by the SEO professionals. The experienced SEO experts will take care of the rest.
It is a More Cost-effective Way
Even though you may believe that you understand how to run an SEO strategy, if you don't know what you're doing, you risk overspending and wasting money. You will most likely spend a large amount of time and money trying to optimize your website. If you are not sure what you are doing and you make mistakes, it may result in decreased traffic, fewer sales, and more time and money.
SEO Companies Have Diverse Experience
An experienced SEO company has the expertise and information required to make wise selections for your website that will raise your rating. A good SEO company should have experience working with different industries, allowing them to appropriately handle your unique ranking situation, needs, and expectations.
Get the Best Results
A professional SEO firm will be able to assess your website, business objectives, and sector competitors in order to develop a comprehensive plan to increase your visibility in the major search engines. To make sure your company is on the correct course to getting the greatest results, they will monitor your progress and revise their plans as necessary.
Better Rankings
As your business moves up the rankings, your exposure grows. This is beneficial to your business growth because consumers are more likely to trust a brand that appears in the top positions as opposed to those towards the bottom of the results list.
An SEO company can help you use the methods that are important for improving your visibility in searches, improving your chances of reaching potential customers, while reducing the amount of money you need to spend on marketing.
If you want to invest in a successful SEO in Austin for your business, contact Michael Curtis. Michael Curtis is an experienced SEO in Austin that can implement an excellent SEO strategy that will target your audience, increase your website's traffic, ensure first page rankings, and increase revenue for your business. Contact us today.