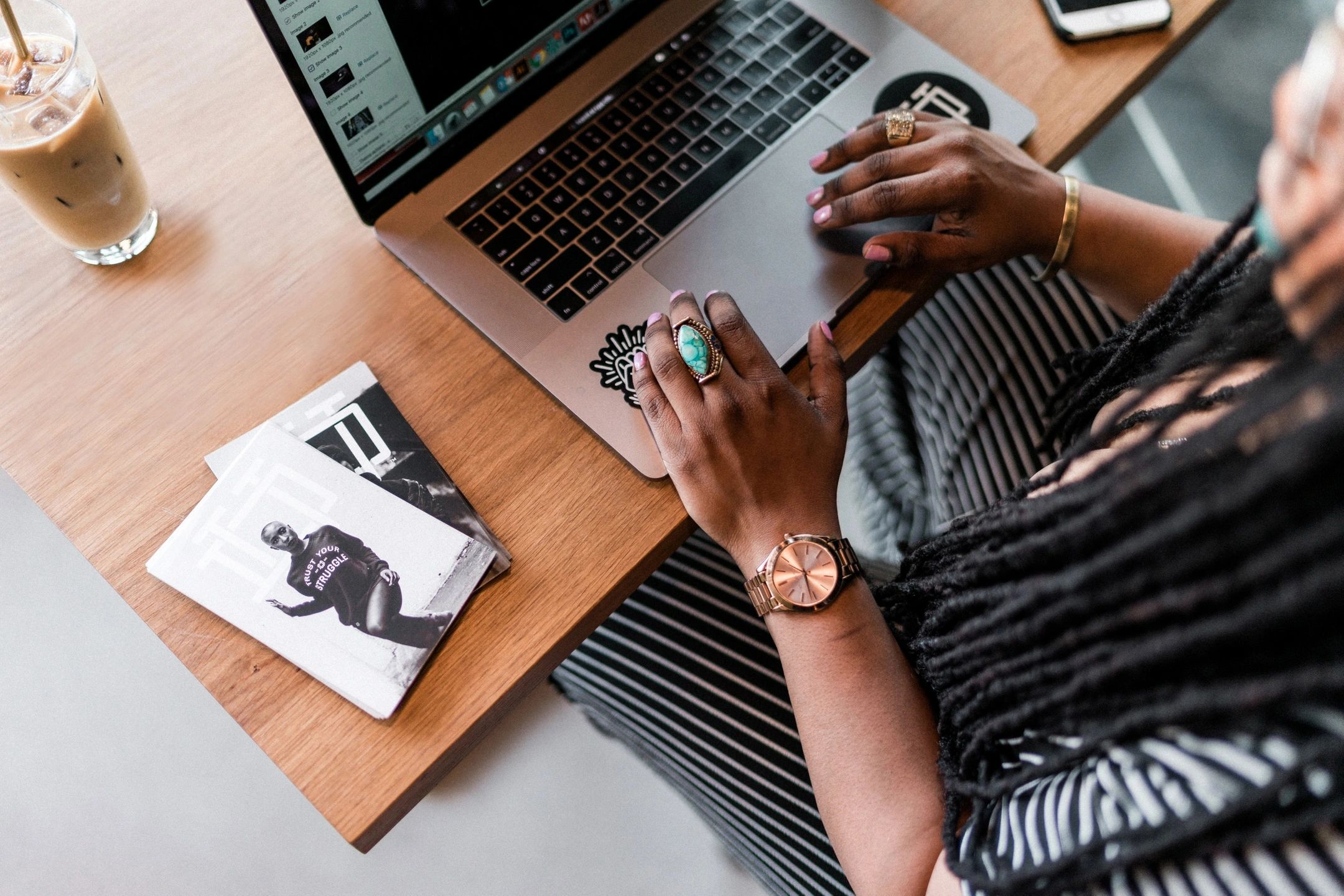 The Austin business sector is currently dealing with intense competition and a market expansion. With SEO in Austin, you can be sure that your website will receive a lot of exposure for your brand to increase its value. Specialists of SEO in Austin can help your business in a variety of ways. They are crucial to your company and have the power to take actions that can increase your website's visibility and ranking in search engines. They are skilled at using keywords to drive the desired traffic and convert the visits of potential customers into actual transactions. To analyze your website and take action to help your business in Austin, SEO experts employ a variety of techniques and tools. Since every brand is unique, SEO specialists have distinct techniques for various brands.
Market Analysis and an Eye of Competitors' Activity is Vital
The initial stages are learning how to develop your company's revenue, consumers, and brand awareness. To choose the ideal SEO strategy for your company, you need an SEO specialist to study your market and have an eye on your competition. Your brand can determine what needs to be done to improve how people perceive your brand by keeping an eye on and understanding your competitors' marketing strategies. You aim to outperform your competitors and their tactics. Specialists of SEO in Austin research and evaluate competitors's businesses to assist your company in developing brand-optimization methods.
Analyze and Improve the Traffic and Rankings to Your Website
Finding the best SEO approach can take a lot of time. If you are unfamiliar with updates in SEO, it may take a lot of trial and error to optimize your company's website. Undoing penalties that have an impact on your website may take your time to a greater extent without the proper tactics, and recovering from Google penalties can be extremely difficult and damaging to your business website. SEO specialists are dedicated to concentrating on growing the traffic to your website. We are skilled at offering the best and safest methods to ensure that your website doesn't upset delicate Google algorithms while you raise its search engine rankings. Maintaining the seamless operation of your organization is our understanding.
On-Page Optimisation
Every component on a website page that raises the site's exposure is referred to as "on-page SEO". SEO specialists improve the website's title tags, headers, URL, design, meta descriptions, and content. They add relevant keywords and delete duplicate content from your page. These components, when built well, can significantly increase website traffic and that is the main point to attract an audience to your business.
Off-Page Optimisation
All efforts made at the backend of your website to increase its visibility are referred to as "off-page optimization". Examples include public relations, link building, and more. Links are very crucial, and your website needs high-quality links from relevant sites if you want to rank better in the search engines.
So, to improve your SEO in Austin, you'll need the help of SEO specialists. Only individuals that have been properly trained, qualified in making your website functioning and generating sales can complete these jobs very well. For your website to function better, our Austin staff has experience putting effective SEO methods into practice.