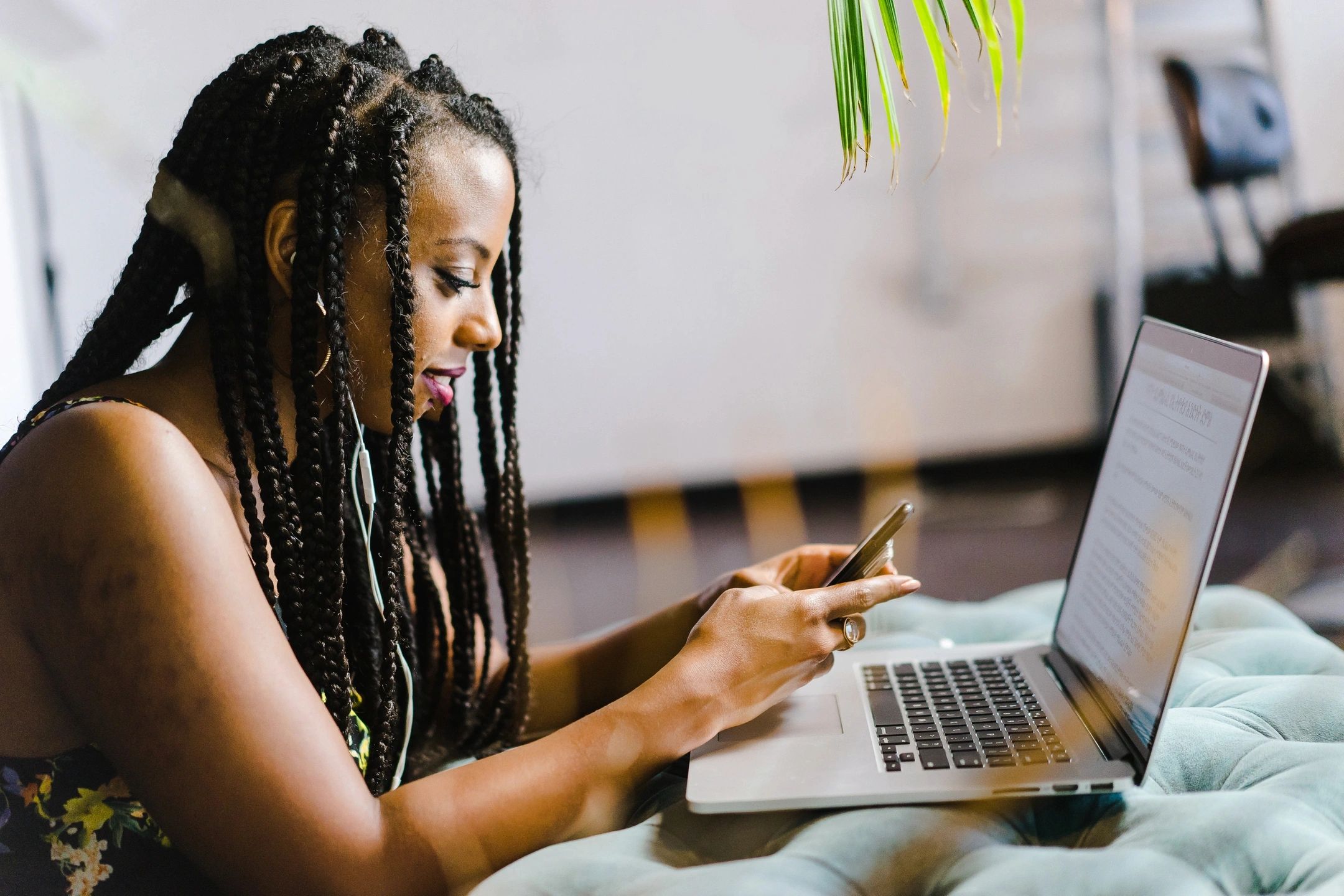 The marketing scenario is continuously changing, and as novel channels appear, conventional marketing may not be sufficient on its own. According to studies, businesses that use a strong omnichannel marketing strategy have outstanding customer retention rates compared to businesses that employ poorer omnichannel strategies. Let's explore omnichannel marketing in more detail and discuss how to create a strategy that supports your company's objectives.
Omnichannel Marketing Strategy in Brief
Using an omnichannel marketing strategy, a company can create a steady brand experience while interacting with customers across a variety of channels. Today's consumers place a premium on making educated decisions and no longer rely just on one channel to communicate with brands. Instead, they make use of a variety of digital channels, including websites, social media, SMS, and emails, as well as conventional channels like call centers. Businesses may thrill their customers by delivering a great user experience throughout the many touchpoints in the journey of a consumer by implementing an omnichannel strategy.
Make an Omnichannel Marketing Strategy, But How?
Understand the Customer Experience to Design a Best Plan
Understanding how customers engage with your business at numerous touchpoints is the first step in creating a great customer experience. To understand your potential users and their path to a purchase, gather feedback and watch user behavior across all channels.
Hilton is a superb example of a company that uses an omnichannel strategy to offer amazing customer service. Customers may easily manage all of their reservations with the company's app. Also, customers can use the app to submit service requests, which are forwarded to Hilton's call center. Also, you can check in and check out using the app instead of going to the front desk. Consequently, Hilton offers its clients a great experience by being aware of their needs, preferences, and typical complaints.
Do not Ping Your Customers with Unnecessary Information, Give The Needful
While being in touch with your clients on a regular basis is crucial, also, it is crucial equally that your interactions are making sense and are not meaningless. Based on where users are standing in their customer journey, give them needful information that matters to them. For instance, if you are targeting the new mothers, give them information related to that, not on the products that will help to conceive. Similar to this, asking for feedback from the mother after using the products gives you a chance to provide their ideas and opinions. Ensure all of your interactions are organized and pertinent to the clients at that particular time. For instance, to entice a retail client to return and make a purchase, a price reduction on an item they added to their wishlist on the app can be communicated to them by SMS and email.
Decisions should be Data-Driven
Your selections when creating an omnichannel marketing plan should not be hypothetical and should be strictly based on market research and data. Understanding the medium your consumers contact with and the interactions they value might help you make better business decisions. Analyze the data more thoroughly to derive insights that can improve the consumer experience and lower conversion friction.
While collecting data is a critical step in the decision-making process, updating the data is just as crucial. Your customers' identifying information, including their marital status, age, address will vary as they go through various life transitions. Possessing current data enables you to send pertinent notifications and recommend products appropriately.